Brexit : Insuring Your Business Survives & Thrives (Continued )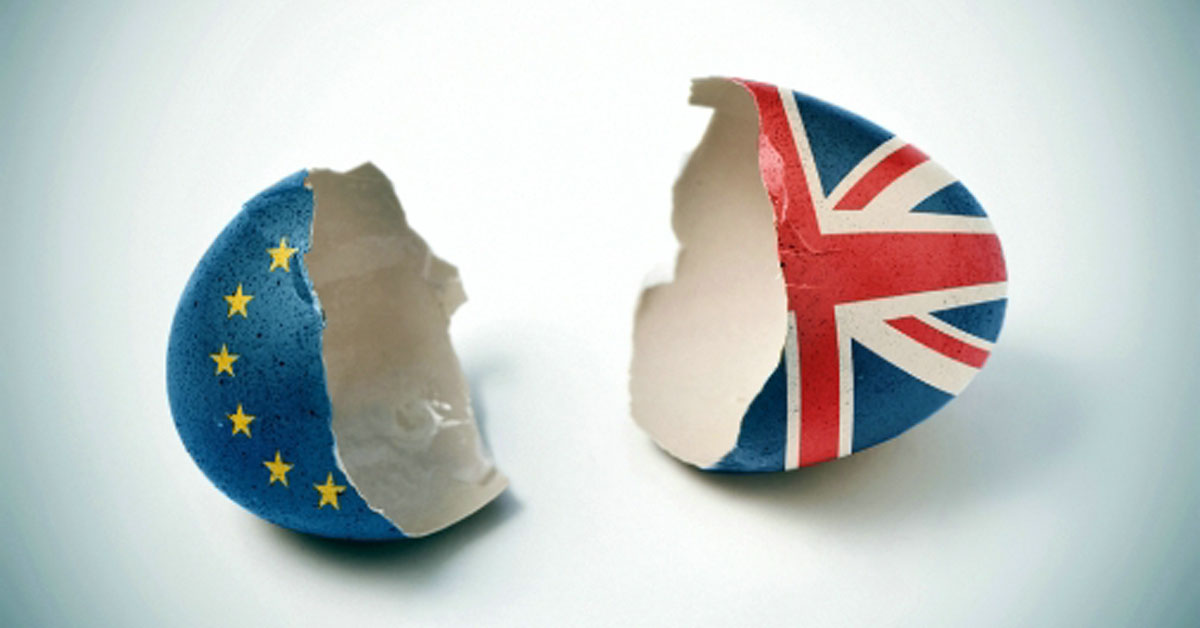 In part 2 , we examine how to "insure" your business against any Brexit induced downturn.
By adopting some Digital Marketing strategies that successful businesses are using to keep their customer funnel constantly topped up, you'll not only ensure your business survives but even thrives.
You don't want to be wasting a penny on ineffective marketing. Especially during these uncharted times.
It's time to trim the fat, and implement the same processes that leading businesses are already utilizing.
Here's the juicy "100% sizzling steak, fat trimmed off" digital marketing strategies that will deliver customers into your business.
Google: Get Your Website Match Fit
Google can deliver you the hottest, most receptive customers. But only if your website is "Google Friendly".
Recent studies suggest as much as 60% of clickthroughs go to the top 3 search results. (The rest are fighting for scraps)
Your website might be getting overlooked, and letting your competitors deliver the knockout blow instead. Now's the time to get it in shape.
You've invested money in building it. Now make sure it's working as hard as it possibly can
There are several hundred factors that Google will analyse your site for, to determine it's ranking. Sometimes just a few tweaks is all that is needed to catapult a website above it's competitors.
Use this handy tool to check how healthy Google thinks your website is - and how you can improve it:
Facebook : Get Ready for Business Search
Unless you have thousands of "fans" forget about endless status updates & posts. Focus on the forthcoming "business search" instead.
Facebook is developing a search function to rival Google. It want's to be the place that people turn to in order to find local businesses. The twist is that it's ranking algorithm will be heavily dependent on reviews, and you'll clearly be able to see if any of those reviews are from your friends.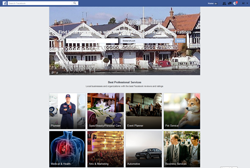 Make sure your business is ready to take advantage of this massive opportunity when it launches. Get your business page up do date:
ensure you have completed the verification process


Is your address up to date
Is Facebook listing you in the correct category
Are visitors able to leave reviews?
Have you got a process to encourage customers to leave reviews?
Reputation: What Are They Saying About Your Business Online?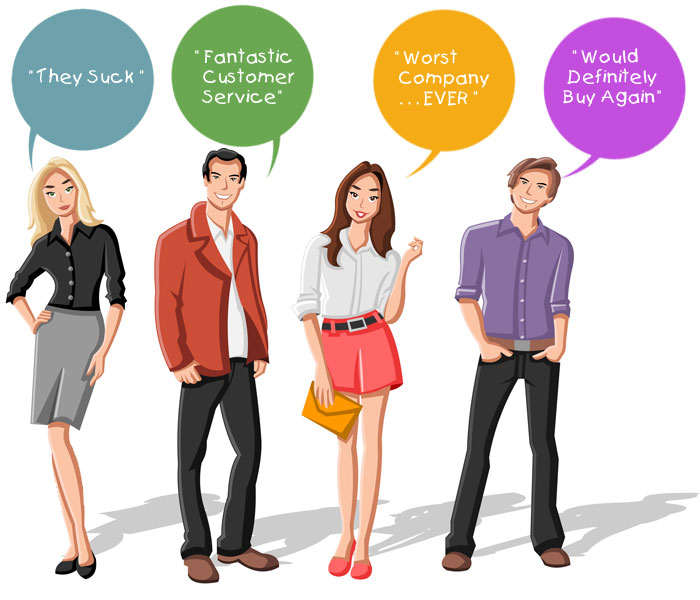 "It takes 70 years to build a reputation and 5 minutes to ruin it. If you think about that, you'd do things differently"
Warren Buffet (Billionaire Investor)
Reputation. It's becoming vitally important online. Google uses it in the maps listings. Facebook uses it in it's new business search feature.
Marketing your business when it's got a poor online reputation is like trying to drive your car with the handbrake on.
A strong reputation is critical.
Retargetting
Make every visitor count. Even the lost ones.
Using retargetting adverts, you can show your branded image ad on 1000's of websites that your prospect may subsequently visit after yours, thus keeping your business "front of mind".
This technique has proved extraordinarily effective at turning lost visitors into customers. It doesn't need a huge budget, but it can return a huge ROI.
It can be implemented in many ways, through Google, Facebook & other providers.

Google Ads
Yeah, no one clicks on them right? Think again. Google earned $75 Billion last year, most of that coming from ad revenue.
They wouldn't be earning that much is the ads weren't working!
Google is ramping up how many ads show in the search results. Then there's Youtube.
Even a small scale ad campaign can bring in leads & enquiries, in a laser targeted manner. Ignoring Google Ads out of hand is madness.
It is a complicated animal though. Find out more about how Adwords works here
If you've not used them before, get £120 in free clicks here:
Email Marketing
One of the most effective ways to keep in touch with customers and prospects is email. Does your business have a way to capture emails and a system in place to keep in touch? If not, you need to be thinking about it now.
Automated mailing list managers such as Mailchimp are great for managing your lists and scheduling automated emails.
Maximising Conversions
In most cases, 98% + of visitors to a website are wasted. They don't become a customer.
What if you could claw some back? If your visitor experience was improved, you could double - even triple – the amount of visitors who become customers.
Conversion Rate Optimisation looks at improving the online process so that more visitors turn into customers. It looks at how each page is laid out and how visitors flow through your website.
Little tweaks can often make a big difference.
Google Analytics is one free tool that allows you to test different variations of pages to see which performs better.
For a step by step checklist & guide to implementing the above, download Ignition : Digital Marketing Checklist below.


Author: Robin Porter
Robin Porter is Managing Director of Digital Edge Media Ltd..
With over 10 years experience in Google Adwords, he's managed over £6 Million + of Adwords spend, and helped companies grow in to multi million pound businesses, using digital marketing strategies.